Children sometimes express anxiety with angry or hyperactive behavior. This is also true for us adults! For many of us, anger is less unpleasant than acknowledging that we are anxious. However, dealing with anxiety this way can test the limits of any mother or father. The most important thing is to keep your own stress reactions under control.
If you notice yourself reaching the end of your tether, you can try some of these quick activities to regain control. Here are some activities that you can help your children with if they get "stuck" in rage or fear:
WHOSE LEGS CAN PUSH HARDEST?
Sit across from your child in a hallway, or with some other kind of support in your backs.
Have a pushing contest with your feet. See how strong your leg muscles are!
SHOW ME HOW STRONG YOU ARE!
Challenge your child to push their hands against yours and use all of their strength to push you backwards. Let them feel how strong they are! This can help them regain their sense of control and safety. Anger is often a way of managing fear.
SHOW ME HOW STRONG YOU CAN BLOW!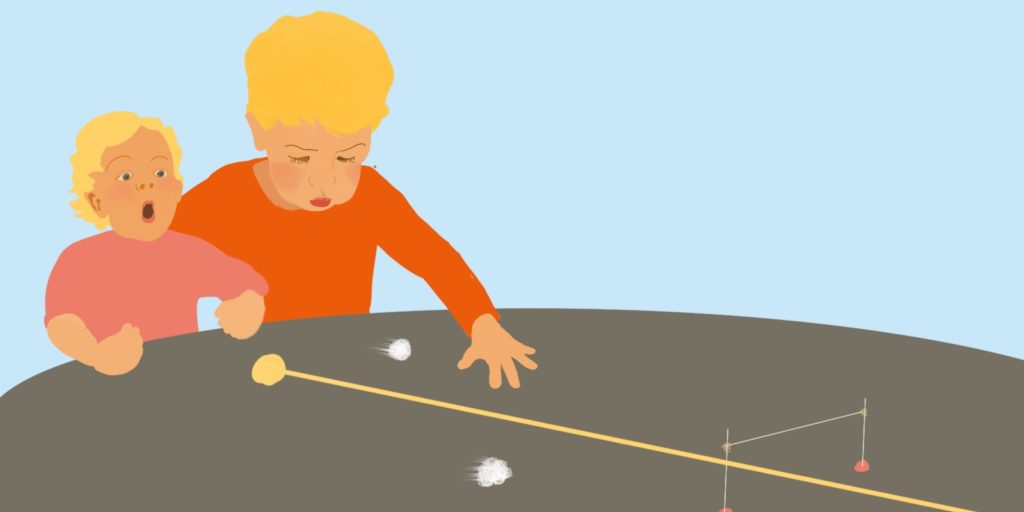 This contest can help everyone reload fresh oxygen without having to roar with anger or engage in a shouting match. Each contestant has one light object, for example a feather or a cotton ball. You can make a racetrack on the floor or table. Mark a start and finish line, then: ready, set GO!
DO YOU NOTICE ANY CHANGES?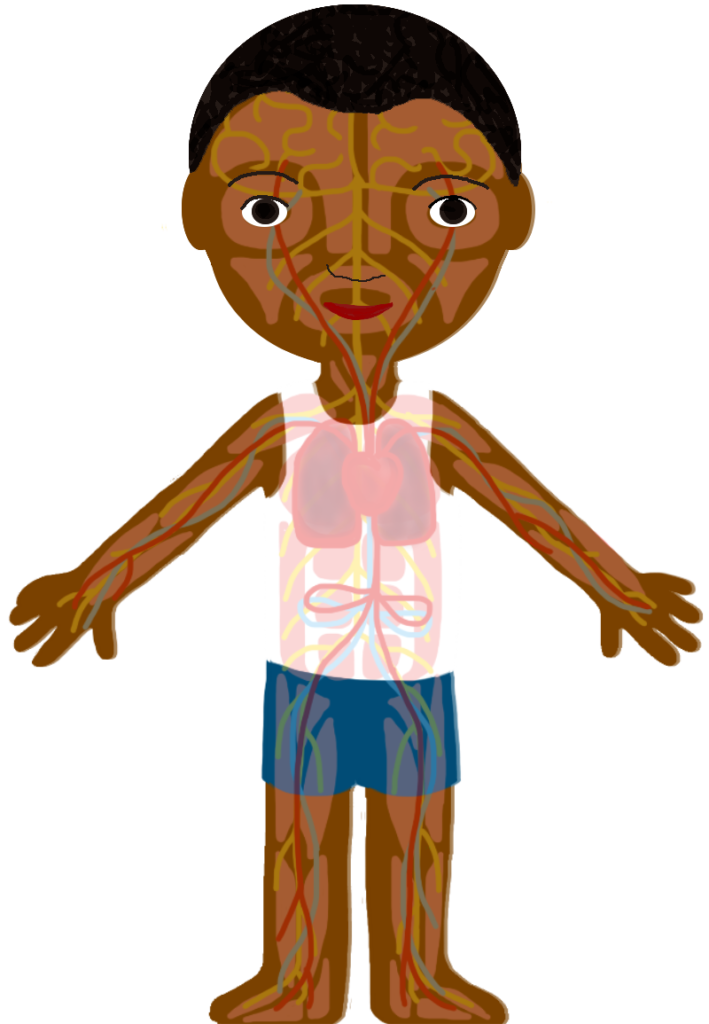 Did you notice any physical changes during this activity? Is your child's breathing a bit deeper or more relaxed? Are their eyes and gaze a bit clearer? Is their posture a bit more relaxed? Maybe you smiled or laughed together?
It can be helpful to practice these activities when kids are NOT feeling particularly stressed. This will make it easier to engage them when they are "stuck" in rage or fear. 
Have you tried these activities yet? Share your experience with us in the comment section!